The Most Fun I've Ever Had With My Pants On
On Location in the Mojave Desert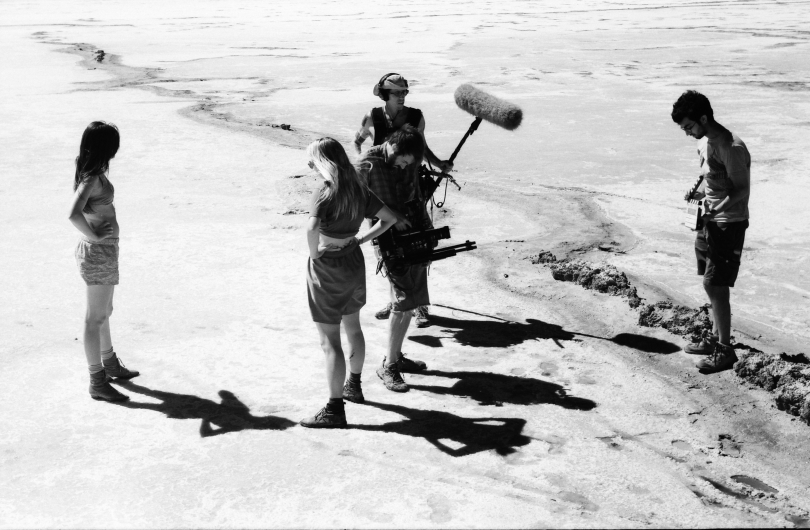 Picture 1 of 15

In the fall of 2011, photographer and Swoon contributor Charles Mallison joined filmmaker Drew Denny in the Mojave Desert on location for the filming of her first feature film The Most Fun I've Ever Had with my Pants On, a semi-autobiographical road movie and a tribute to her deceased father. The film tells the story of Andy (played by Denny), who is traveling across the desert with her father's ashes to perform mini-funerals to pay tribute to his memory, and Liv (played by Sarah Hagan), a young actress going to Austin, Texas to audition for a big role in a spy thriller.

What follows is a collection of Mallison's behind-the-scenes photographs, with commentary by both Drew and Charles. Drew had not seen many of these photos before writing about them.

The Most Fun I've Ever Had with my Pants On will have its world premiere screening at the Seattle International Film Festival on June 6, 2012.

Official Website: http://www.funpantsmovie.com/

Seattle International Film Festival: http://www.siff.net/festival/film/detail.aspx?id=45552&FID=254

Check out Dan Collins's funny, insightful interview with Drew on the film in LA Record.